2018 Former Endorsements
Washington State Latino Caucus
Washington State Progressive Caucus
Washington State Separation of Church and State (SOCAS) Caucus
15th Legislative District Democrats
14th Legislative District Democrats
Elizabeth Figueroa 14th Legislative District Democrats, Chair
"

Susan has been a friend to us in Eastern Washington. Yakima County is very very lucky to have her. Her candidate speech, at the State Convention, was my favorite. That may be my bias cause she makes things happen. I endorse Susan Palmer please vote for her and mail your ballot in before August 7th.
---
Jeffrey Aaron Robinson State Committeeman at Franklin County (WA) Democrats, 2nd Vice Chairman at Franklin County (WA) Democrats
Betty Garza Democrat
"

Susan Soto Palmer comes to mind if we want progress in our County , Susan will get the job done Right and not just for a few but for all of US!!
---
Yakima County Democratic Central Committee
United Food and Commercial Workers Union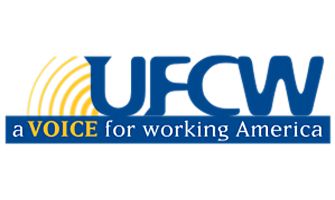 ---
"

https://www.facebook.com/sharer/sharer.php?u=https%3A%2F%2Fwww.boldprogressives.org%2F2018-champions%2F%3Fcandidate
---
Add Your Endorsement